The castle is open to visitors every day, all year round.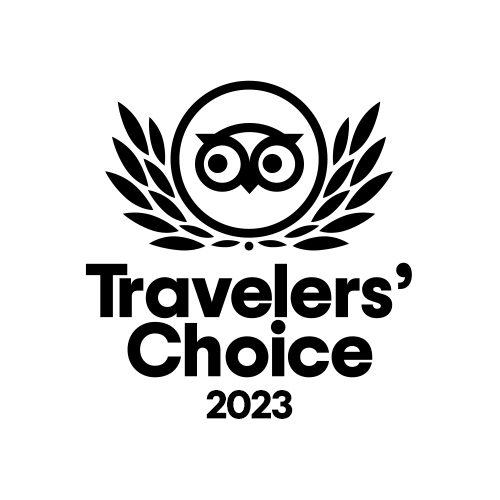 Welcome to Castelnaud Castle
Built on a rocky outcrop in the heart of the Périgord Noir, 9km from Sarlat, Castelnaud Castle offers a magnificent panoramic view over the Dordogne Valley. Built in the 12th century, it is a perfect example of a medieval fortress. Today, the castle houses a large collection of weapons and armour. Along the bastion, the most powerful siege engines from the Middle Ages have been recreated and placed in attack positions.
Today, the castle is open from
Last admissions one hour before closing.
The visit of the castle and the activities are WITHOUT RESERVATION.
Visit "Everyone at the museum"
Every first Sunday of each month
In French, Sunday 1st October, at 10:30

Guided tour with trebuchet firing demonstration
From Monday 4 to Saturday 30 September

In English, at 12:30
In French, at 11:15, 14:30, 16:00
Castelnaud takes out the heavy artillery!
4 exceptional days of trebuchet and couillard firing!
From Saturday 28 to Tuesday 31 October
Free for children under 10
Don't forget to ask for the game booklet!
Payment methods accepted on site: cash and credit card
From 1st april to 12 november
Location
Castelnaud castle is situated in Périgord Noir, in the Dordogne Valley,
9km south of Sarlat and around two and a half hours from Bordeaux, Toulouse and Limoges.
Adress: Château de Castelnaud 24 250 Castelnaud-la-Chapelle
Municipal parking (fee paying) above the castle, 3-minute walk, or parking along the Dordogne River (free), 15-minute walk.